Will you bee our valentine?
Streetbees Team
February 14, 2020
Is Valentine's Day one of the few occasions that brick and mortar stores actually profit from?
Supermarkets, card shops, even department stores should see a boost as romantic revellers search for last minute ideas to celebrate the day.
But even on a day expected to bring higher footfall, brands risk becoming repetitive and predictable - and losing their connection with their consumers.
It's a 'holiday' built around flowers, food and confectionary - but that doesn't mean less conventional products can't shine. Has Valentine's actually become a second April Fools' Day where brands compete to surprise and amuse consumers?

Giving us all a raisin to smile
Valentine's Day is one of the few awareness days that almost all brands get involved with. Whether it's a simple social media campaign, a cleverly timed sale or a full blown campaign - who's winning our hearts this year?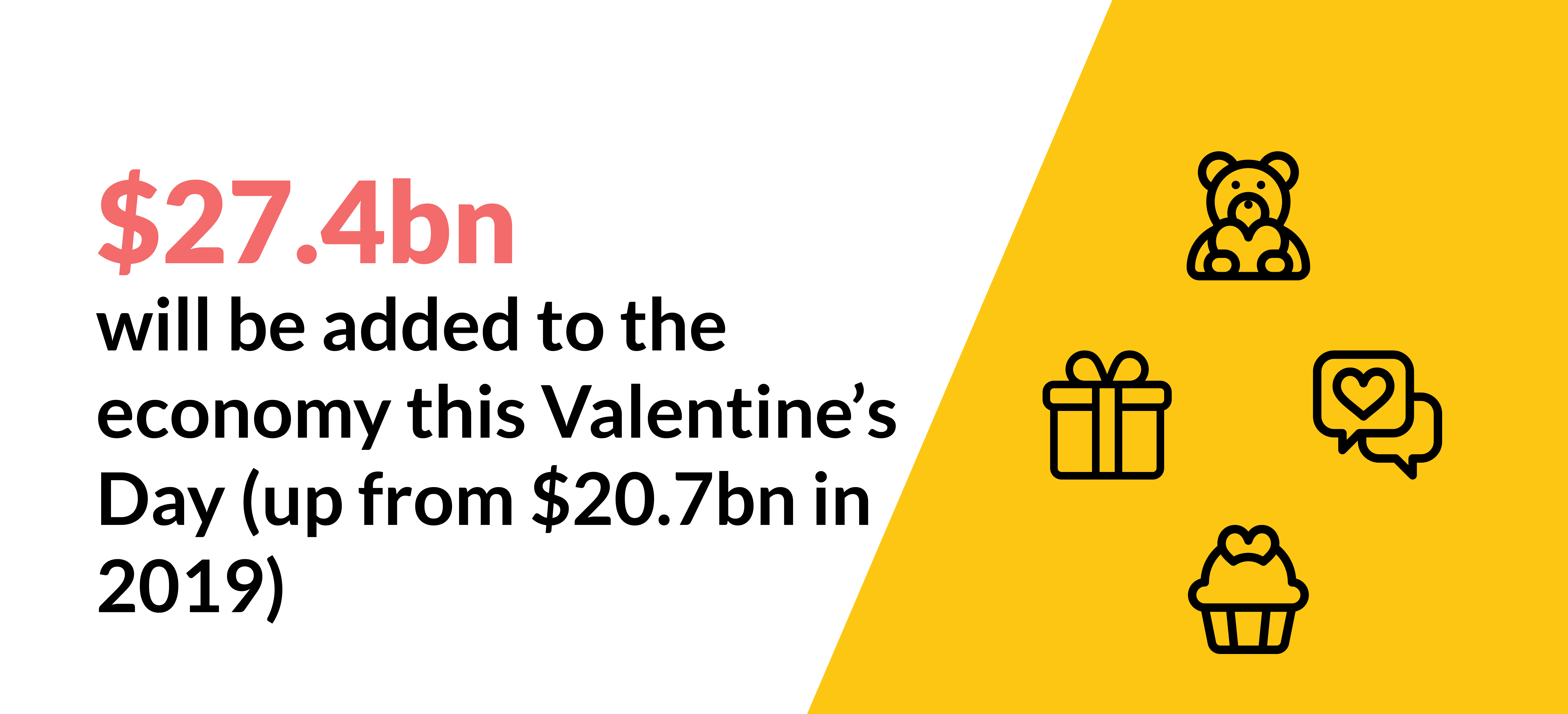 Have you seen this cutecumber? As a follow up to the Love Sausage, M&S has launched a Love Cucumber - a cucumber that when cut up creates hearts. These cheeky and slightly NSFW products are somewhat uncharacteristic of the chain - whose brand is generally known for its sophistication. These products likely take little financial investment and are a great tongue-and-cheek way to grab attention - and most importantly, become more relatable as a brand… Whether you approve or not!
This one's a keeper. Twitter has taken over London Underground to display real tweets from the public about dates that haven't quite gone to plan… There's also a fully immersive pop-up -  The Dating Twitter Advice Bureau - where people can spin the 'wheel of misfortune', visit the 'ghosting graveyard', and even walk through the 'gallery of awkward silences'. The campaign plays on the honesty and humour consumers share on Twitter - will Londoners be smitten?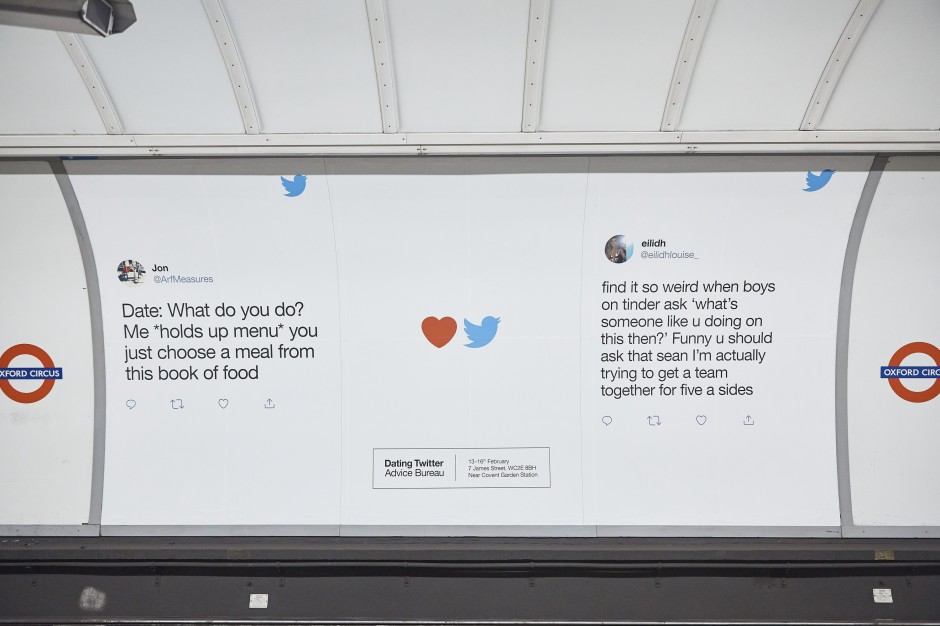 Sending noods this Valentine's? Deliveroo and Pot Noodle are partnering up - offering a £1 delivery service for those short on time and want to think outside the box (or pot!). Anyone interested in taking up this offer shouldn't noodle over it for too long though as it's a one-day-only deal in London and Leeds.
This one's definitely NSFW. Pornhub is giving away more than a day of free premium access - the company is hosting its own pop-up (no pun intended!) in New York. The store will be selling traditional Valentine's gifts - with Pornhub branding of course - and every purchase comes with a gift card for one month of free Pornhub Premium. The site also created a video generator where users can send personalized video messages featuring adult entertainers - talk about your niche gifts!