Why fresh grocery purchases are growing during inflation
Jazmine Duncan, Strategic Content Manager
July 13, 2022
7 in 10 consumers say their cost of living has increased in the last 3 months
During COVID, behaviours changed rapidly, as consumers focused heavily on hygiene and prevention. Store closures led to stockpiling and working from home saw many forgo unessentials, like makeup and perfume. Overall, we saw a general shift in behaviour across all consumers, as everyone was affected equally. But with the onset of inflationary pressures, consumers are being hit in very different ways, depending on their lifestyle and their outlook. Overall, a need to control expenditure is the top driver of consumer behaviours right now, and we can see this in the biggest changes consumers have made to their purchasing habits.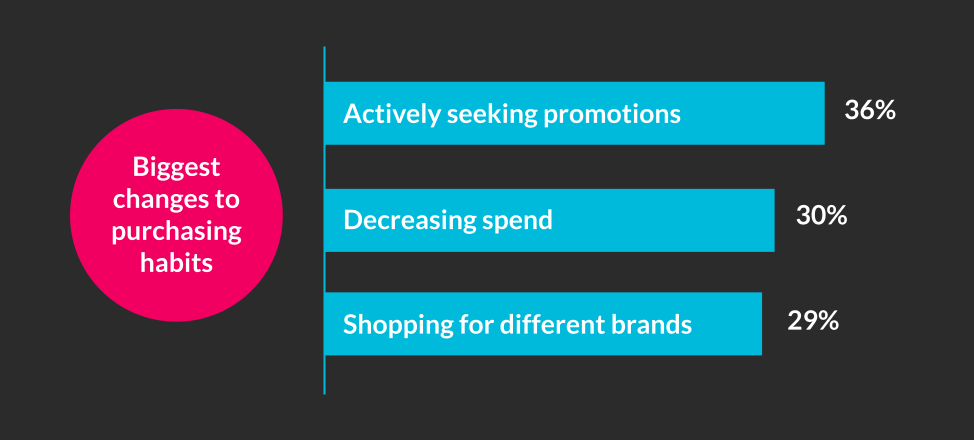 Many consumers are also buying less of certain categories. However, others are actually buying more and 'it's essential' is the top reason for this, followed by 'to improve health'.
Within the food category, 26% of consumers are buying more fresh groceries, despite 76% saying they've noticed an increase in the price. 14% are also buying more long-life products, but this smaller proportion shows that the stockpiling behaviours we saw during COVID are yet to make a comeback.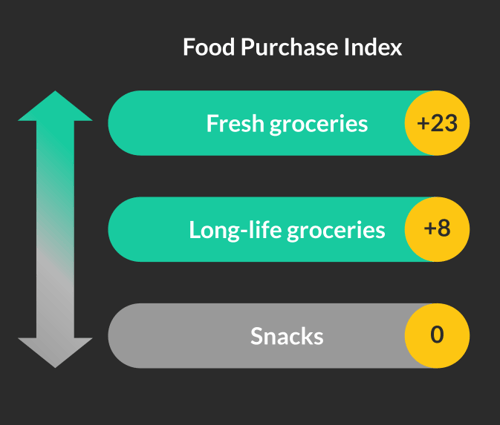 When it comes to the OOH space, consumers are eating out at restaurants less (-10) and are trading down to food delivery services (+6) to save money on both the cost of the food and on the transit costs.
The financial squeeze can also be seen in the stores consumers shop at. For example, 1 in 10 consumers are opting to shop at convenience stores more often than they were 3 months ago, and 1 in 4 UK consumers have shifted their grocery shopping to discounters.
So what does this mean for your food brand?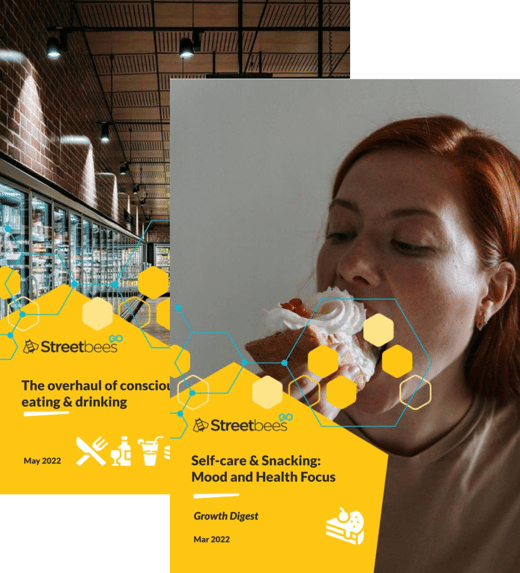 How can you make the right decisions for your business based on these shifts?
Some key watch outs include:
Ensure that your online brand presence is as strong, if not stronger, than your presence on the ground.
Innovations need to show a key point of difference from core lines, especially if the aim is to 'premiumise' your food products.
Protect your revenue from too many promotions, as BOGO deals will be equally as appealing.
1. Give consumers more 'bang for their buck'
With 'value' being so closely matched to 'quality' as a key driver across all food categories, consumers will increasingly look for multi-functional products that offer more 'bang for their buck'. These products need to offer more in terms of holistic health and wellness. For example, look at innovating with mood-boosting ingredients, like vitamin B6 or serotonin, or exploring health-enhancing ingredients, like adaptogens or nootropics.
2. Remove any perceived risk through your communications
In times of uncertainty, consumers are looking for reassurance and reduced risks to minimise any personal loss. They also need to know what they stand to lose by not making a purchase, so there's an opportunity here to use your messaging to educate them and flip their value perception.
For example, highlight that a premium ready-meal could help them save not only on the energy costs of cooking from scratch, but also on the transit and bill costs of a restaurant meal.
Brand spotlights: 'that's the feast of my worries'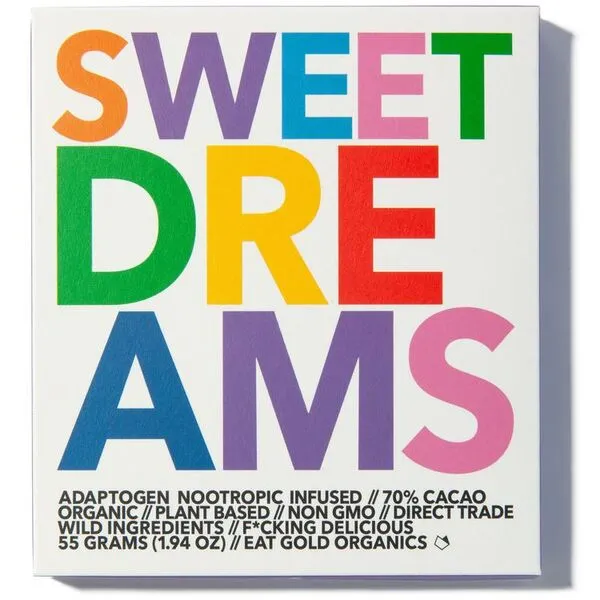 Eat Gold Organics offers a line of functional 'chocolates for adults', which utilise the mood-boosting capabilities of adaptogen-rich mushrooms to provide emotional benefits.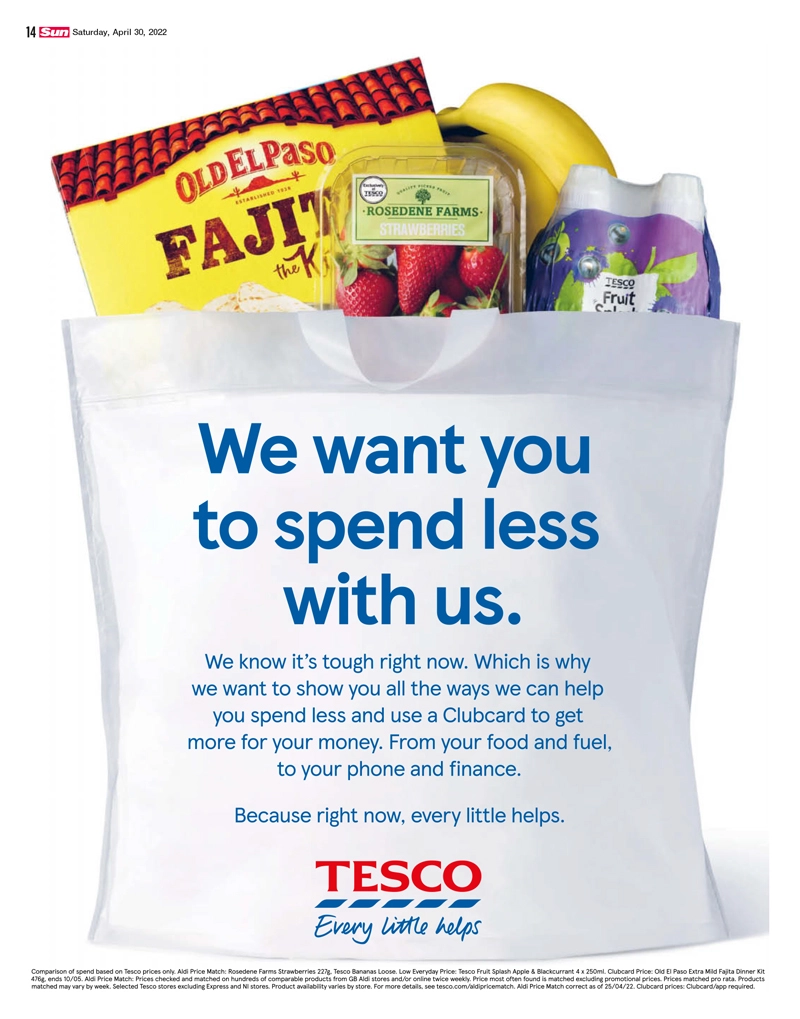 Tesco has teamed up with Hellmann's to create a 'Use Up Day' campaign to help consumers reduce waste and spend less by making the most of the food they already have in their fridge and their cupboards.