Streetbees launches new Sustainability whitepaper
Streetbees Team
January 31, 2020
The war on plastic continues - but should brands and Governments be looking at the bigger picture, one where plastic is only a part of it?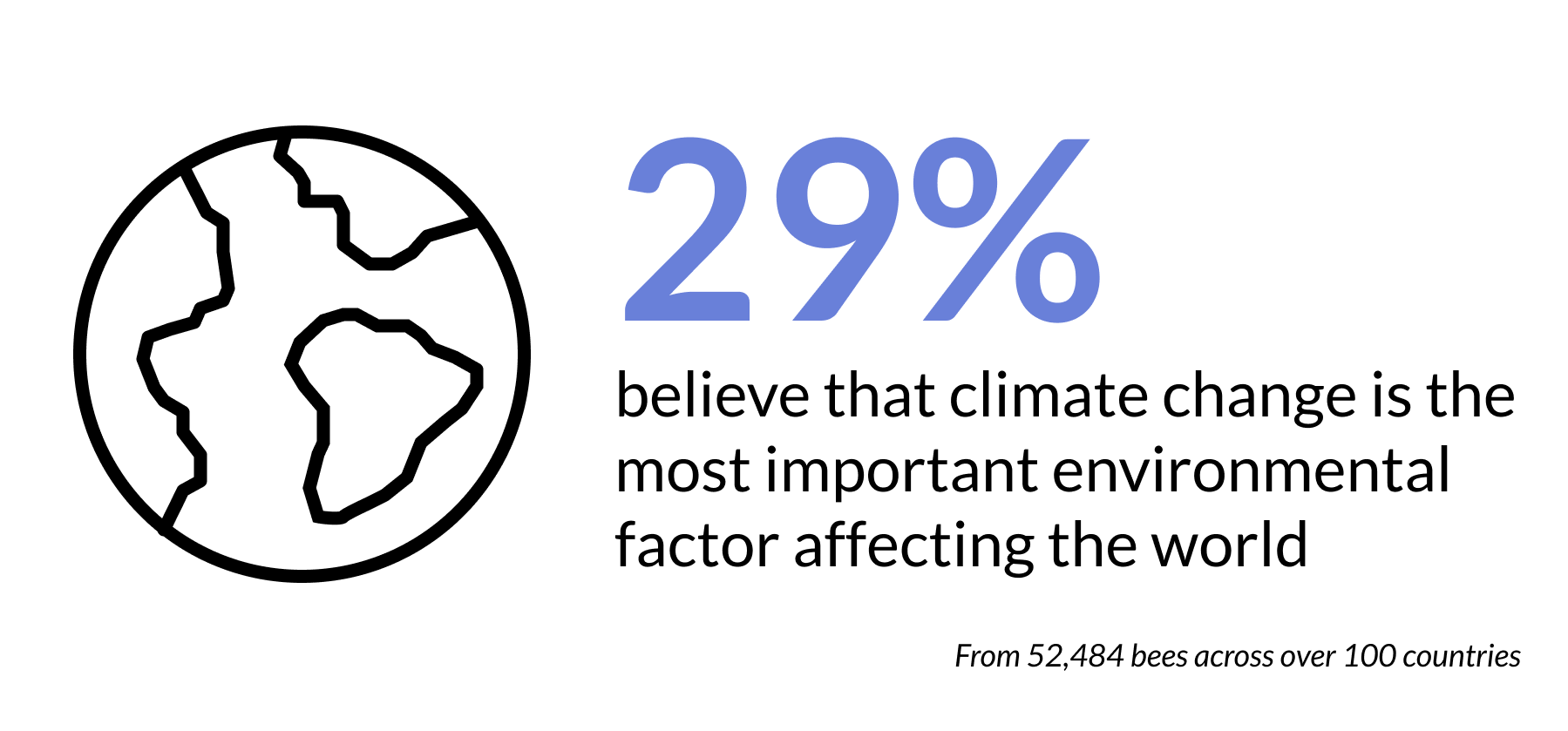 A whalecome idea. Adidas is planning on creating 15-20m shoes this year from plastic waste found in the oceans. The brand has partnered with nonprofit company Parley for the Oceans to create new fabrics and product lines from recycled polyester and marine plastic. Now the main challenge is to bring the price of these products down to match their regular lines - attracting more consumers to the environmentally friendly creations. 
I'm China reduce my plastic use. By 2022, all non-degradable plastic bags will be banned in all cities and towns in China - and single-use straws will no longer be permitted in restaurants by the end of this year (2020). A number of countries around the world have introduced similar bans - but is it too little too late or will a global adoption of these initiatives be enough to incite real change?
Are you up to date? Products in UK supermarkets are starting to come with an extra expiry date - one for the plastic packaging. The new labels are part of a widespread campaign to increase awareness of consumers' impact on the environment - will this be enough to bring 'sustainability' up in the ranks when it comes to purchase drivers? Or is it simply a way to shame brands into using different materials in their packaging?
This week, Streetbees launched its latest whitepaper - uncovering the truth behind sustainability and the consumer. The report reveals what different audiences associate with the term 'sustainability', in their own words and shockingly, only 3% mention 'plastic-free'.