Shall we kale it a day?
Streetbees Team
February 18, 2020
January may be over, but health is remaining a key priority for brands, consumers and policy makers. But are they all getting on board?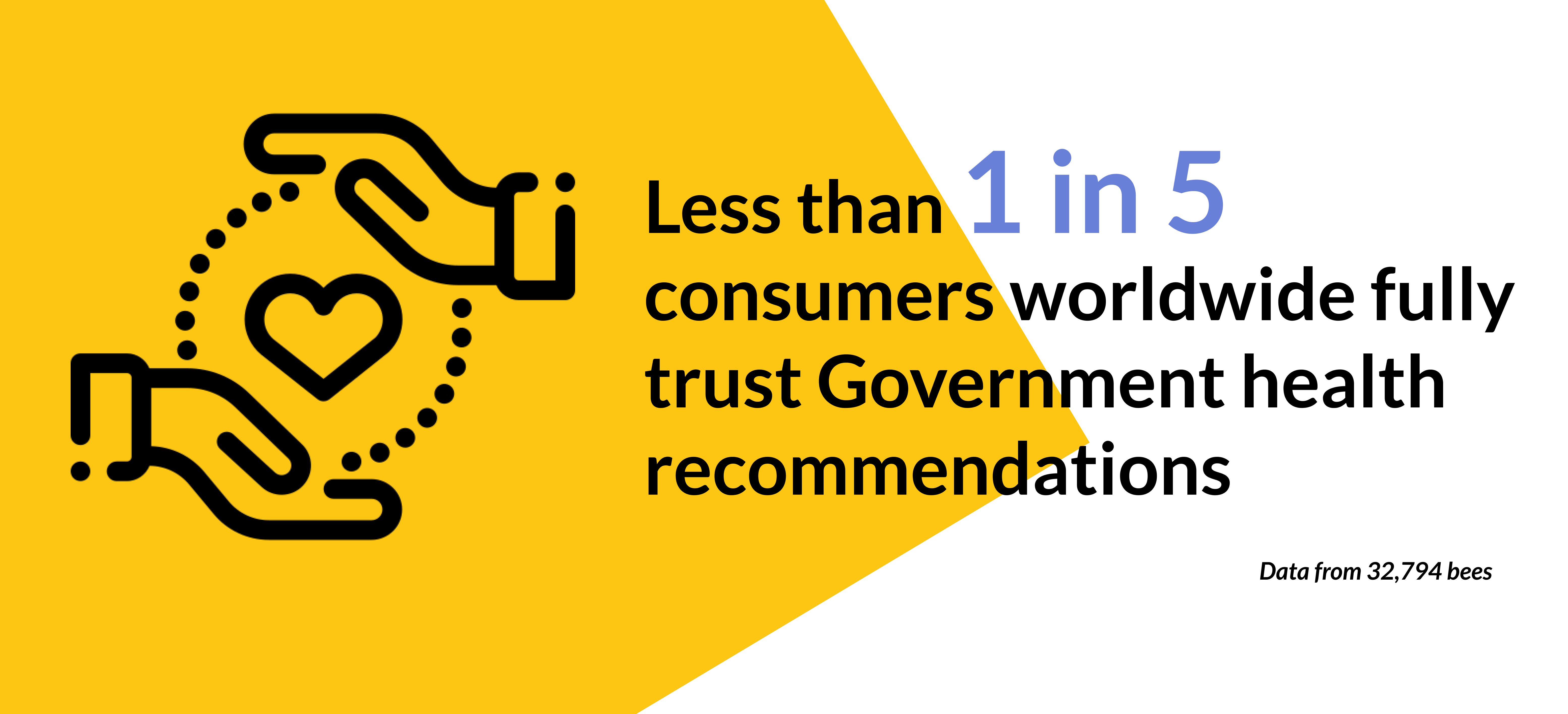 Take it with a pinch of salt. In 2014, Public Health England challenged businesses to reduce the amount of salt in their food products - but not everyone listened. Now, the new targets will expect some categories to cut salt levels by more than 20% over the next three years - is this realistic given the recent figures? Or will this push more brands towards plant-based, flexitarian products?

Finding the sweet spot. Less than two years after launching Milkybar Wowsomes - made with 'hollow' sugar crystals that reduced sugar content by 30% -  Nestlé has made the decision to discontinue the brand. Is this down to the product or the communication? Should brands focus more on 'high' alternatives - protein, fibre, vitamins, etc - rather than 'low' - sugar and fat? A focus on the added benefits rather than reduced risk could help products like this find their place in the market.
Will this cause a ripple effect? FMCG giant Unilever will stop advertising food and beverages to children under the age of 12 - beginning with its ice cream brands. The company will no longer work with influencers and celebrities who primarily appeal to children. In-store displays will continue - but only for products with a certain "nutritional profile". This comes in response to pressure for incumbent brands to become both healthier and more ethical - something that takes time and investment. Those willing to put the work in will definitely scoop up the rewards.
Count us out. The potential new rule to make restaurants display the calorie content of the dishes they serve is causing concern in the industry - with many independent owners fearing the added financial burden will put them out of business. It could also wreak havoc for those who specialise in local produce and don't stick to a specific menu. On the other hand, could this see the resurgence of casual dining chains?
---
Streetbees tracks real consumption moments consistently over time, revealing how people behave, and why. If you want to find out more about how this can help uncover new demand spaces, just drop me a note at hello@streetbees.com.