It's worth a shot!
Streetbees Team
December 09, 2019
What once was a choice between alcohol and soft drinks has now evolved into an array of products - featuring different flavours, benefits and ingredients. Which brands are leading the pack - and who's simply going down the drain?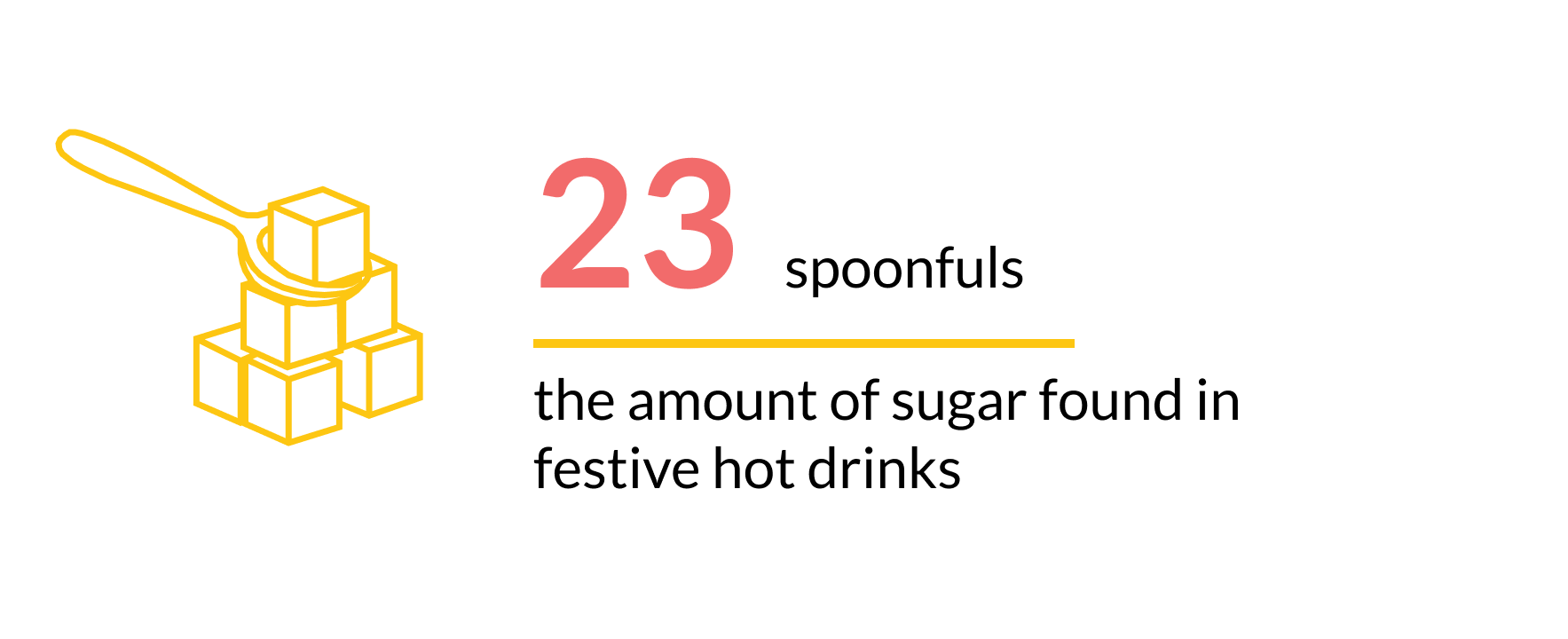 Cane it get any sweeter? High street coffee chains are being slammed for the amount of sugar in their festive hot drinks - some of which contain up to 23 teaspoons! Even consumers opting for vegan options are often getting a sour deal, as plant based milk alternatives often contain even more sugar. Will health continue to grow as a priority, extending all year round and leading to less demand for indulgent drinks?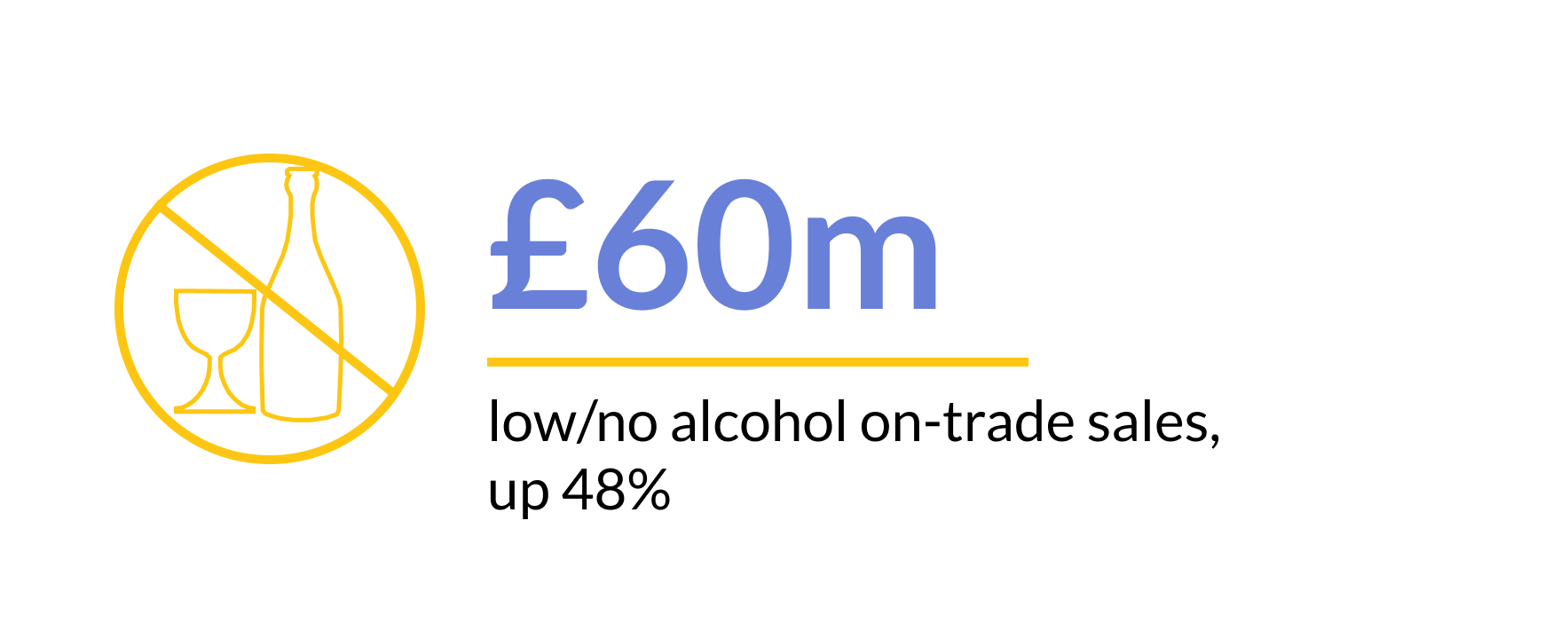 Have you de-cider-ed to cut down? Thatchers is launching its first non-alcoholic cider and Morrisons dips its toe into alcohol-free spirits. While most brands and companies increase their investment into the no and low alcohol category, Whole Foods is yet unconvinced. The current products simply don't meet the supermarket's standards due to the additives used - is this a missed opportunity, or will caution pay off in the long run?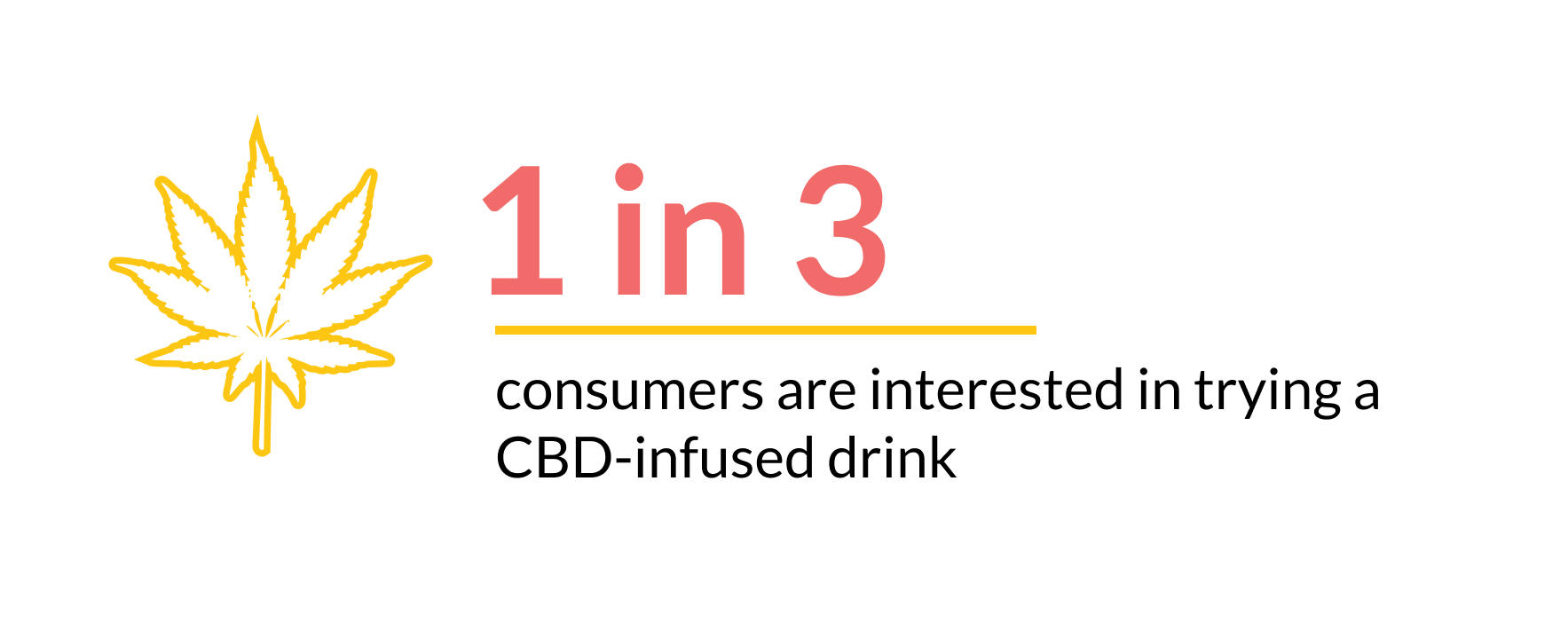 Udderly fascinating! CBD is everywhere right now - with Buddha Tea launching CBD Golden Milk and Endo Sport releasing a CBD-infused energy drink, targeted towards athletes. But as the FDA concludes that CBD in food and drink will remain illegal in the US - a huge blow for small and big brands alike. Will this impact their product pipelines - or do other markets where it's legal have enough of an appetite?
Nothing to wine about. Amazon is launching its own wine in Germany - but the company isn't making a big splash about it due to its difficult past with the drink - having already tried to break into the wine business three times. Will the fourth time be the charm - or will it they be forced to cork it yet again?